---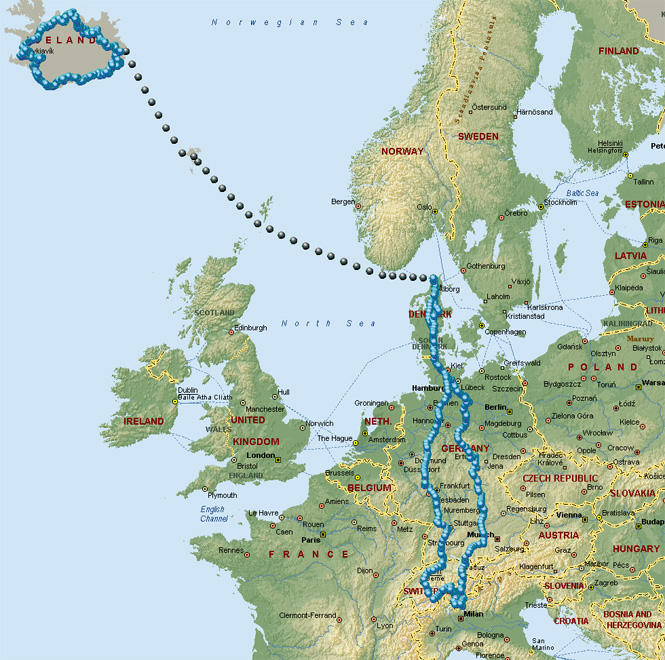 Several years back, I wondered what it would take to ride the roads of Iceland. The answer was "more time than I had" and I put the notion aside. This year, it was time to revisit that question. If I need more time; I'll take more time.
This will be a ride of Iceland. I'd first planned to circle the island-country mostly along the ring road and figure the rest out, along the way. But, after checking for an available room in Seyðisfjørður (where the Denmark ferry lands) and seeing how limited the choice is, I realized that I'd prudently need to do more planning for this trip than I've ever done.
I made advance reservations for every night around the island--flippin
...