---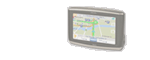 For some time now I have wanted to share my love of two wheel exploration with my better half. Last year our calendars aligned and we did a 1000mile 4 day weekend in the UP on my StreetTriple. Well that worked, she made my buy a new tiger :clap. Next on the list was to take her to
Appalachia
. We would find some great twisty-curvies, ride goat trails complete with goats, and most importantly convince her that I'm only moderately insane and two wheel exploration is a blast!
Hello new toy! (The Dad got one as well)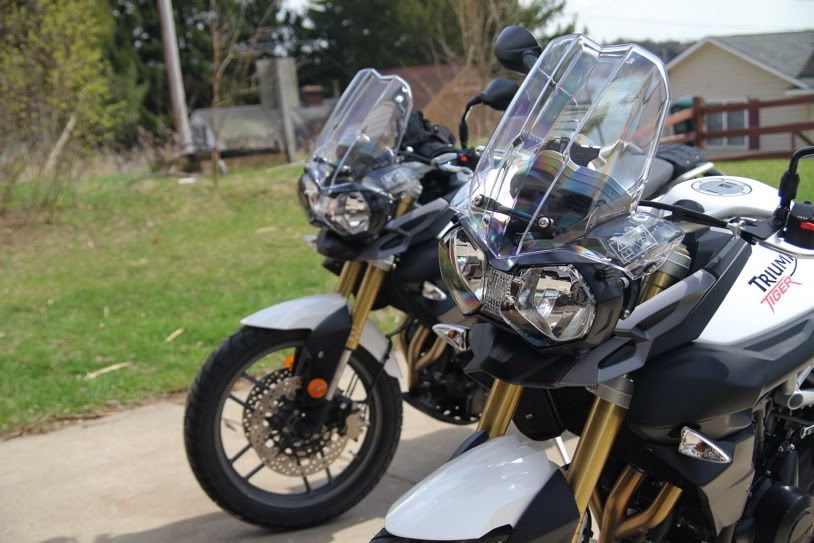 An overview of our 2200 mile path. We would hit Michigan (Home), Ohio, Virginia, West Virginia
...