---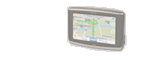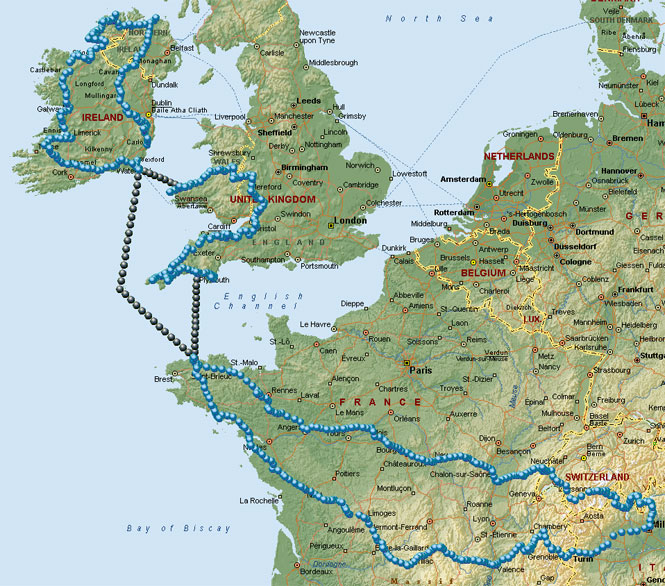 This is a ride from Italy to Brittany, ferry to England and Wales, ferry to Ireland, and then ferry back to France and Italy.
Several years back (in 2013), I did a ride that was something similar, but took a direct ferry from France to Ireland and skipped England and Wales, altogether. That one was done with just eleven days of riding. I'll have more time on this ride; there will be less rushing about.
Yes; this is the same ride that I started last year, but that one was cut short. Not wanting to leave things unfinished, I planned to complete that ride this year.

Europe Motorcycle Trip #19
I've made th
...