---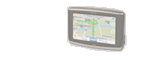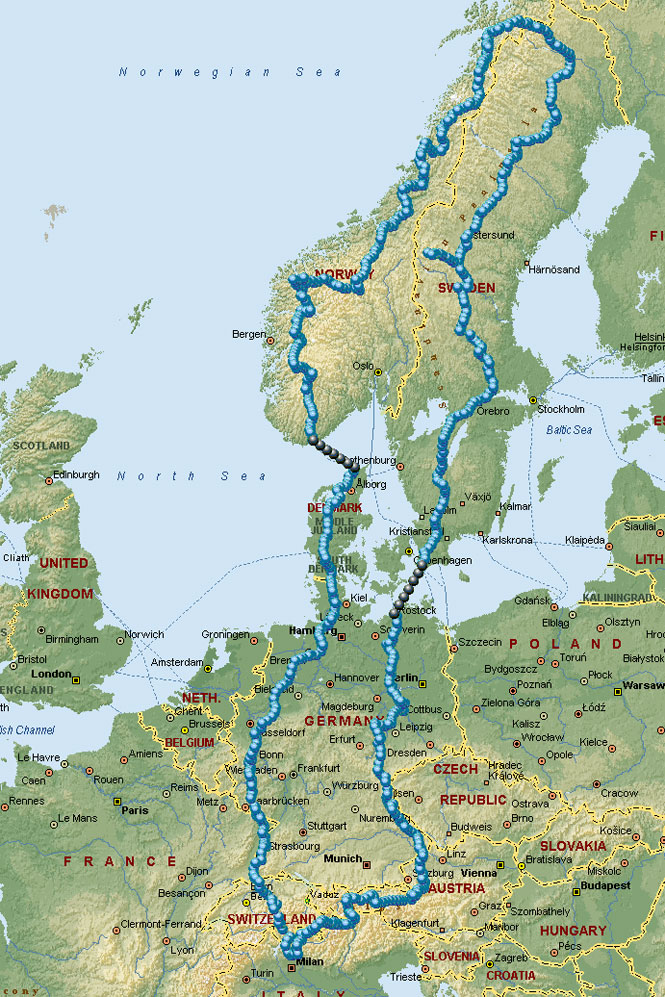 I've wanted to circle around the Scandinavian Mountains for years, so finally put it on the schedule for mid-summer. I wasn't sure how far north I'd want to ride before crossing over the mountain and returning, but, I built enough slack into the calendar that I could wait to make that decision along the way.

Europe Motorcycle Trip #20
For some reason, I've always assumed I'd make this trip by riding in a large clock-wise circle; and, that's what I did. Beyond that, I carried a map showing previous trips across Germany that I could use as a reference to make sure I didn't repeat any roads either coming or
...