---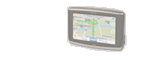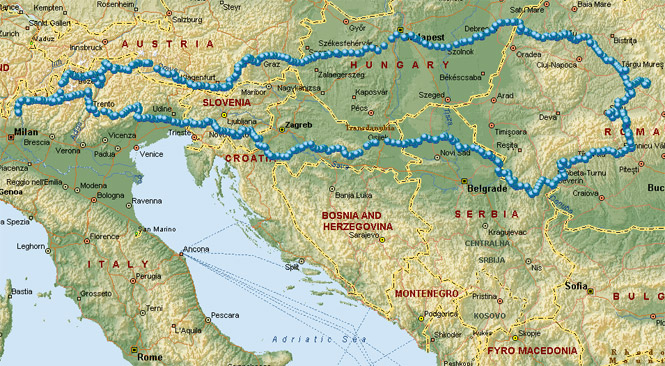 For many of us, when we think of the great mountain ranges of Europe, we think of the Alps, the Pyrenees and perhaps the long Scandinavian Mountains. But, of course, we know there are others.
This trip was planned to be a ride of the entire length of the Carpathian Mountains (the second longest in Europe), which extend from Serbia, across Romania, through Ukraine and Poland and end in Slovakia, not all that far from the east end of the Alps.

Europe motorcycle trip #17
Leaving on a Friday is generally easier, as that puts me in Italy for the first two non-riding days over the weekend. Also, starting the ride
...